Homeowners
CMT develops and provides high quality easy to use product solutions for homeowners. Some examples of these products are roof repair and maintenance products, waterproofing products, garage floor coatings, safety coatings, and professional grade home improvement products.
Contractors
CMT services a wide range of restoration, repair, and improvement products for the entire building, interior and exterior. Markets include residential, commercial, institutional, government, industrial, and infrastructure, including safety and health. If specialized equipment is needed, financing is available for qualified companies through an outside vendor.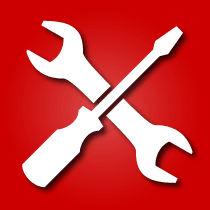 Professional Installers
CMT provides unique product solutions requiring trained skill sets and specialized equipment. Some of these offerings include, but are not limited to, construction, automotive (such as truck bed liners), and spray foam installation. If specialized equipment is needed, financing is available for qualified companies through an outside vendor.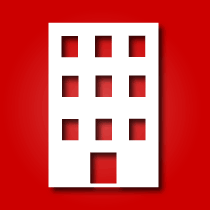 Property Managers
CMT serves the unique demands of property managers by designing and manufacturing product solution systems with maximum performance and cost efficiency. CMT, like professional property managers, utilizes 'service life' cost for product solutions when evaluating the product offerings in the marketplace. Two examples of this approach are the Roof Renaissance "Roof Life Extension System", and our "Water Chasing"® Technology.
Private Label Customers
CMT facilitates private label customers, including large contractors, distributors, and manufacturers, to increase their competitive position, profitability, and technology. CMT offers these customers access to advanced and emerging product solution technologies, that are invented, developed, and/or manufactured by CMT. Product applications cover more than twenty industries.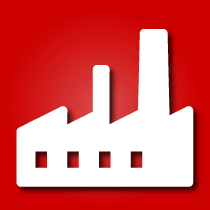 OEM Customers
CMT services original equipment manufacturers by listening to the specific requirements of the OEM, whether it is a modification or improvement to their manufactured product, or a post manufactured improvement to their product. CMT has been instrumental in assisting OEM's of diverse industries, including but not limited to, automotive manufacturing, heavy construction equipment, roof and safety coatings, commercial building products, and sporting and leisure-time products.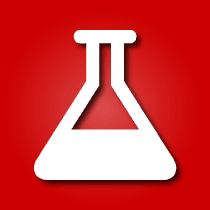 R&D Customers
CMT assists large contractors, distributors, and manufacturers, seeking to develop or improve their products, by engaging the significant product development resources, expertise, and experience available through CMT's R&D Services. Specialized product development varies in range, depending upon the extent of the client's objectives.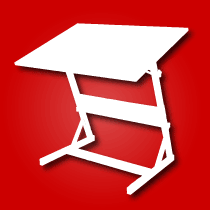 Architects / Engineers / Specifiers
CMT enables architects, engineers, and specifiers to have confidence in the products that they are designating. CMT's extensive knowledge base and experience in multiples of industries gives the specifier peace of mind, knowing that the products will be of excellent quality and performance.